Custom SOFTWARE & Hardware
Product Design & Prototyping
2019.10.17
In collaboration with Drill Inc., we have developed a device that arranges Sake masu boxes.
Using materials that are food health and safety compliant we have produced a masu box that doubles as a hologram projector that displays a video on an inverted pyramid. The drinker can get to enjoy a 3D hologram.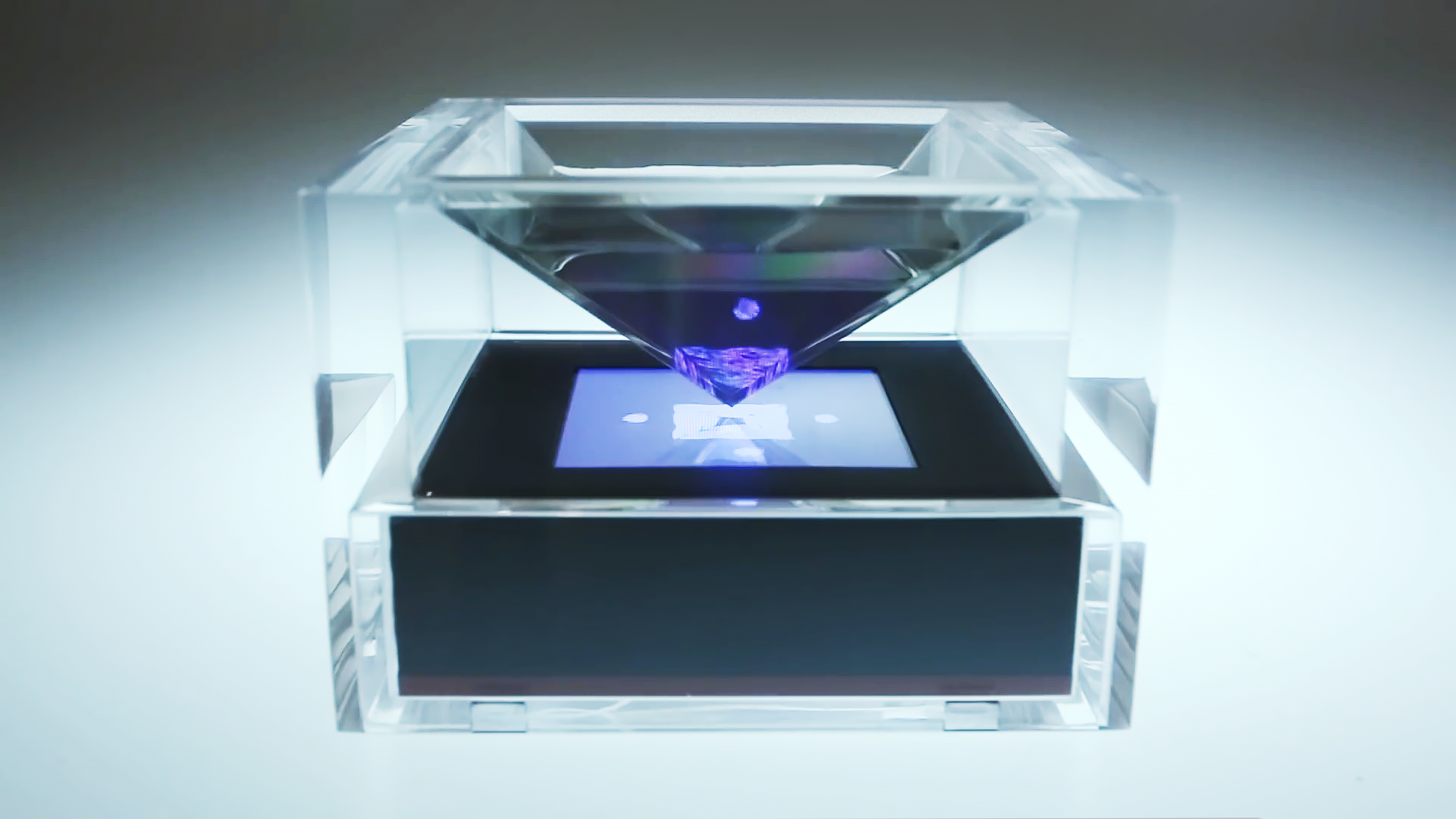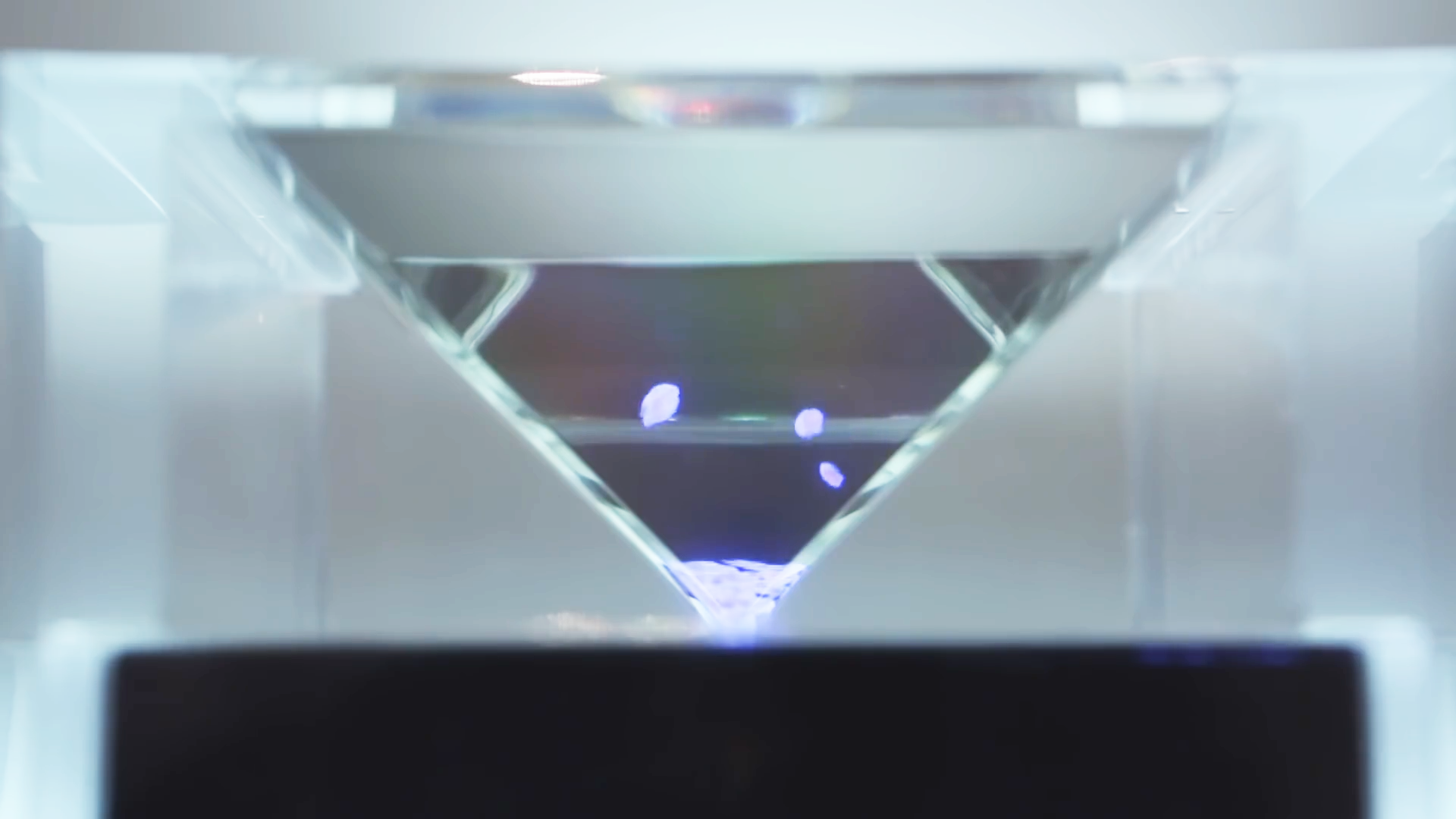 It has been scientifically proven that prior knowledge helps affect the taste of wine. Taking advantage of that fact, we have combined Japanese tradition with modern technology; in order to deepen the taste and capture the imagination of people ranging from the youth to foreigners.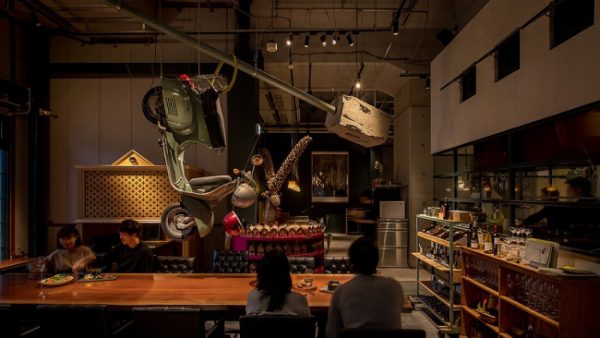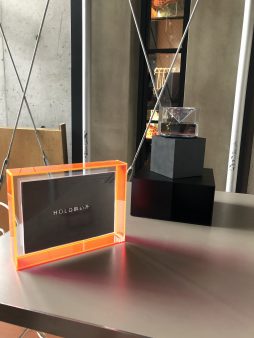 There was a press release on June 17th, 2019 and a hands-on experience event held between June 26th and 27th at the "PAVILION" restaurant in Nakameguro.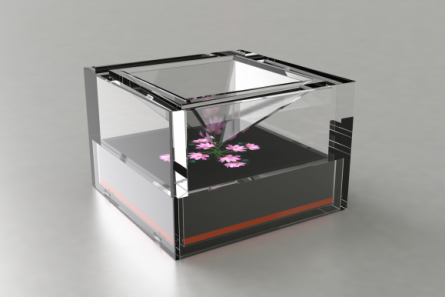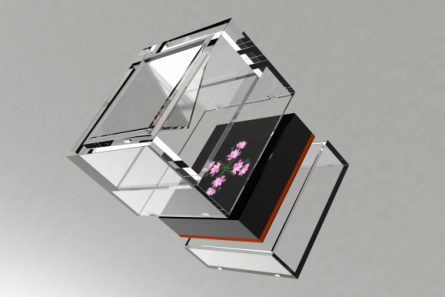 Our company was in charge of 3DCG design, enclosure design, and fundamental technology development.