AR / VR / MR
Apps
Motion Control
2019.06.18
Tongullman developed 4 digital contents exhibited in Amagasaki Castle, the last built castle in the Heisei era, located in Hyogo Prefecture.
(The castle was burned down during the war and it was newly reconstructed.)
One of the contents is based on the advanced technology of HTC VIVE Tracker.
Throughout the games, users can experience the historical events of the castle.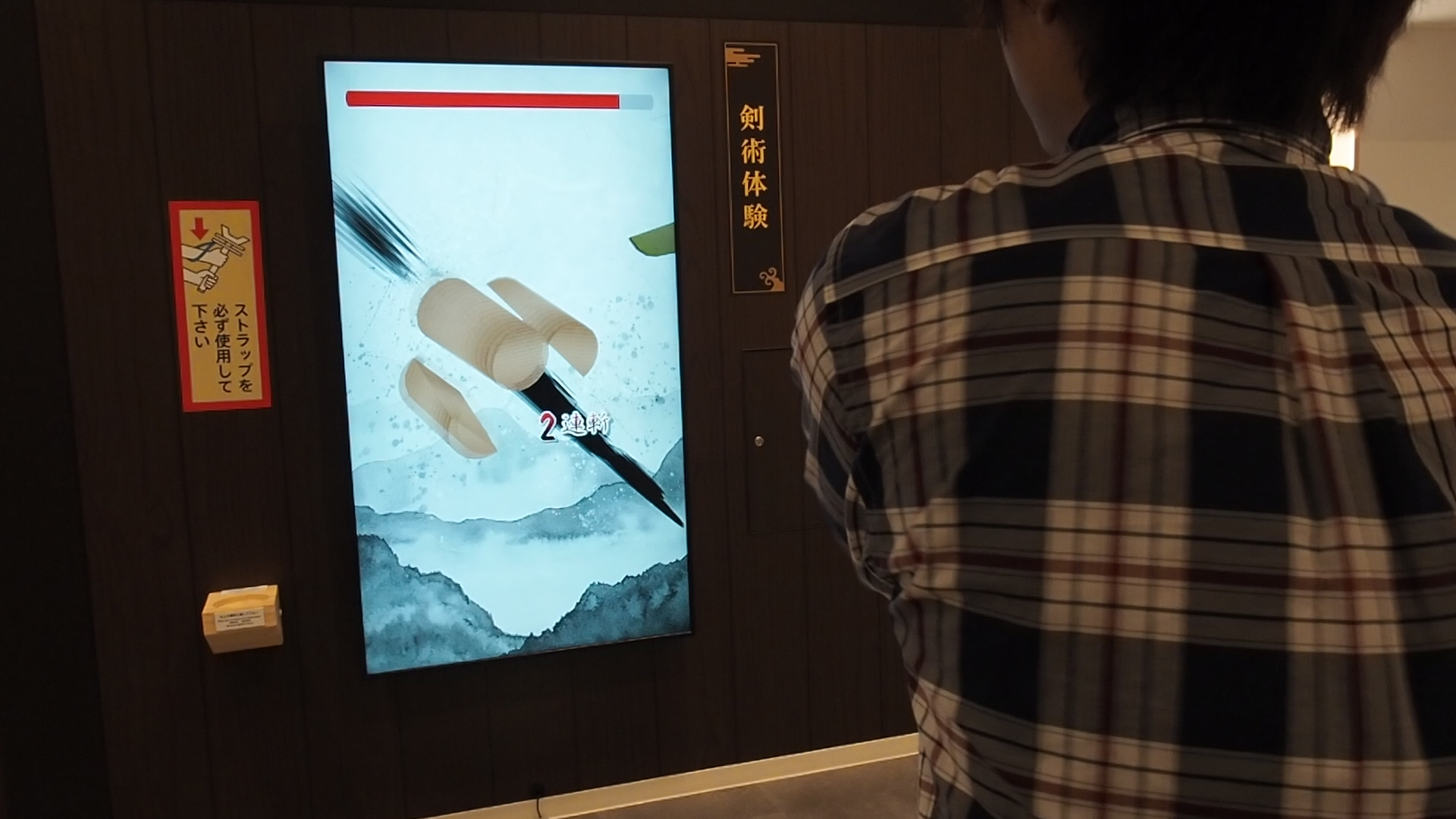 The trajectory data sensed by the VIVE Tracker placed in the imitation sword is immediately transmitted to the system, thus the target is chopped at the same time when the user swings the sword.
We pursued the details to achieve non-stressful movement and speed.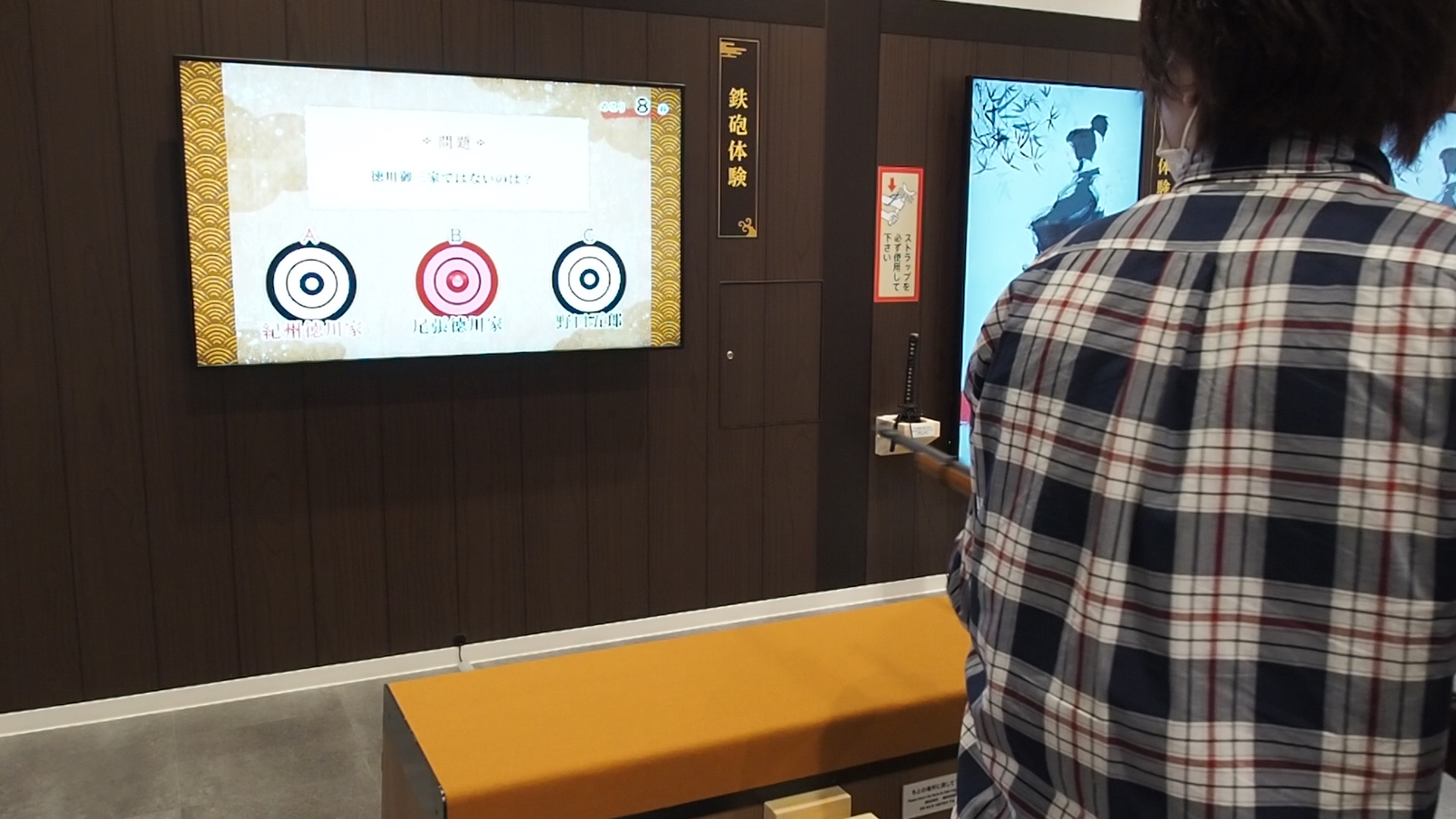 Also, the other game can be played with a replica gun combined with a VIVE controller.
The tracking data has reflected in the display without using a Head Mounted Display.
Challenge levels are designed in several stages so that users can select depending on age.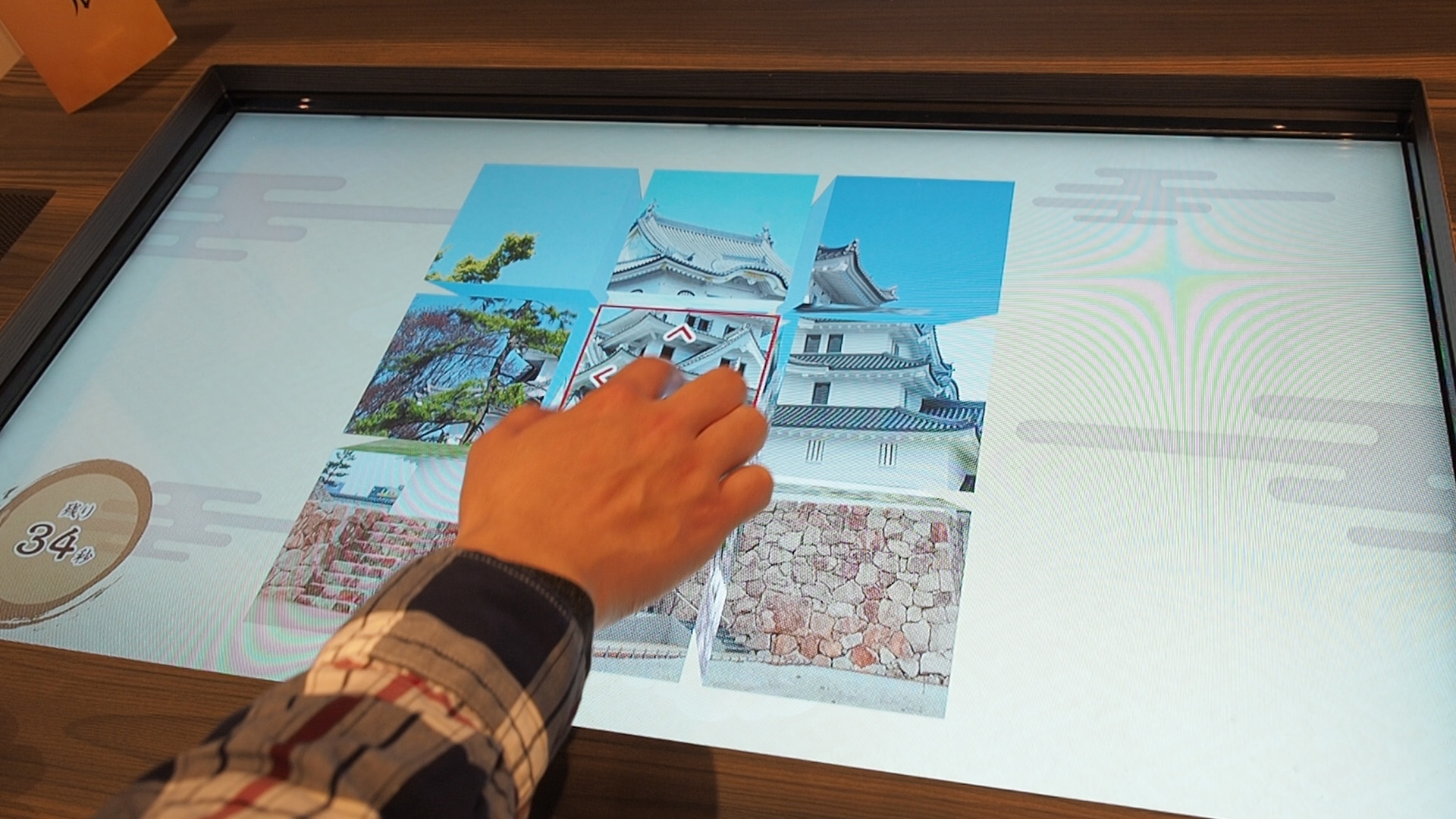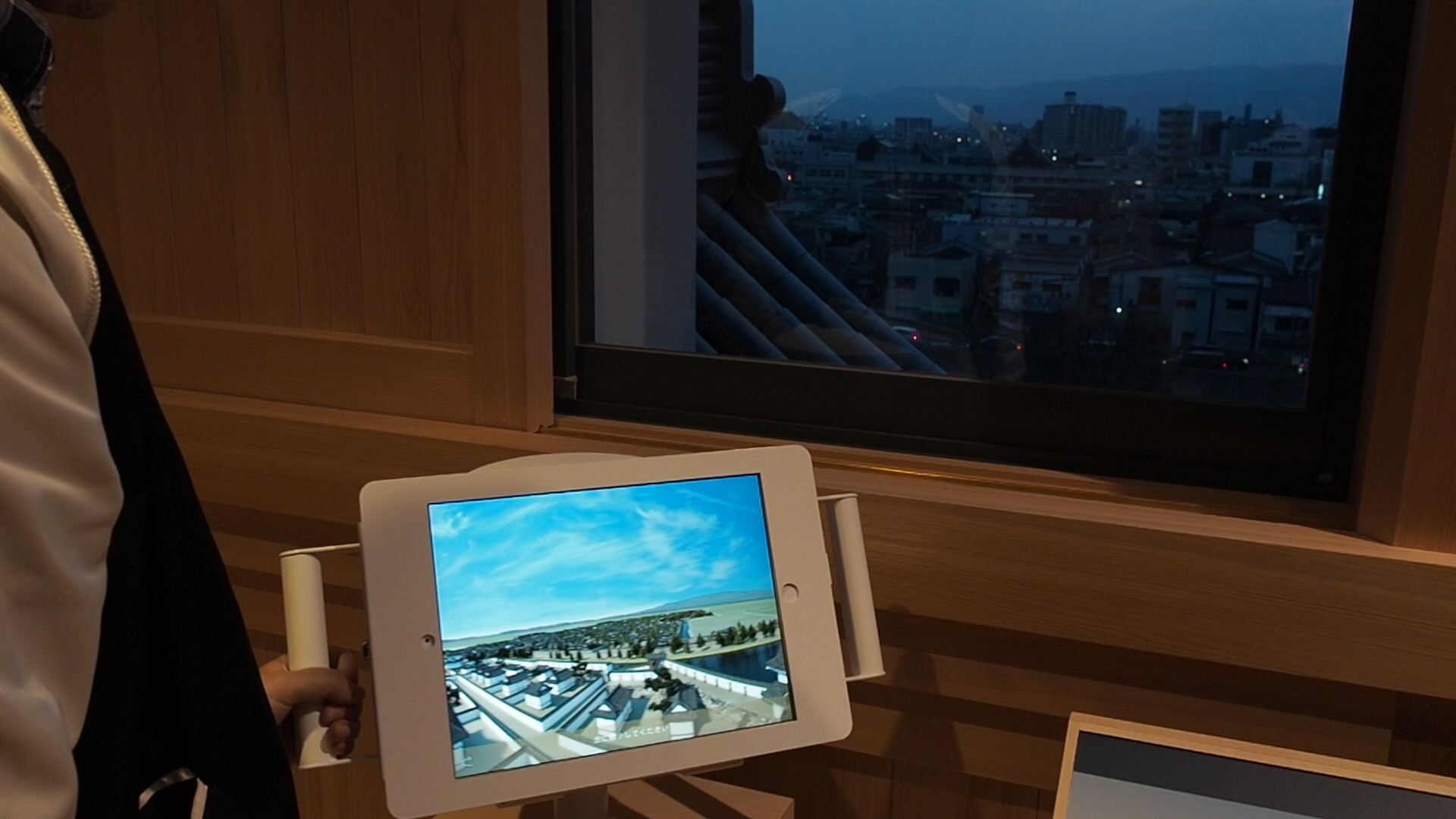 Another content is a puzzle game using a touch screen programmed with Unity.
On the 4th floor, the Amagasaki view of the past can be enjoyed on the iPad, shown in comparison with the scene today from the window.
Tongullman handled the entire production of this project including planning, direction, design, and development.